I want to become your model
We're happy to hear that. Please complete the application form below and we will contact you by email within a few days.
Application guidelines
Please send us your photos that follow the simple rule of: no make-up, bikini or lingerie, no posing. Selfies from your bathroom are more than fine, we want to see your true beauty. Also, write us a few words about yourself - where are you from, if you have any modelling experience, what style of shootings you'd like to do. These are samples of the photos that need to be sent.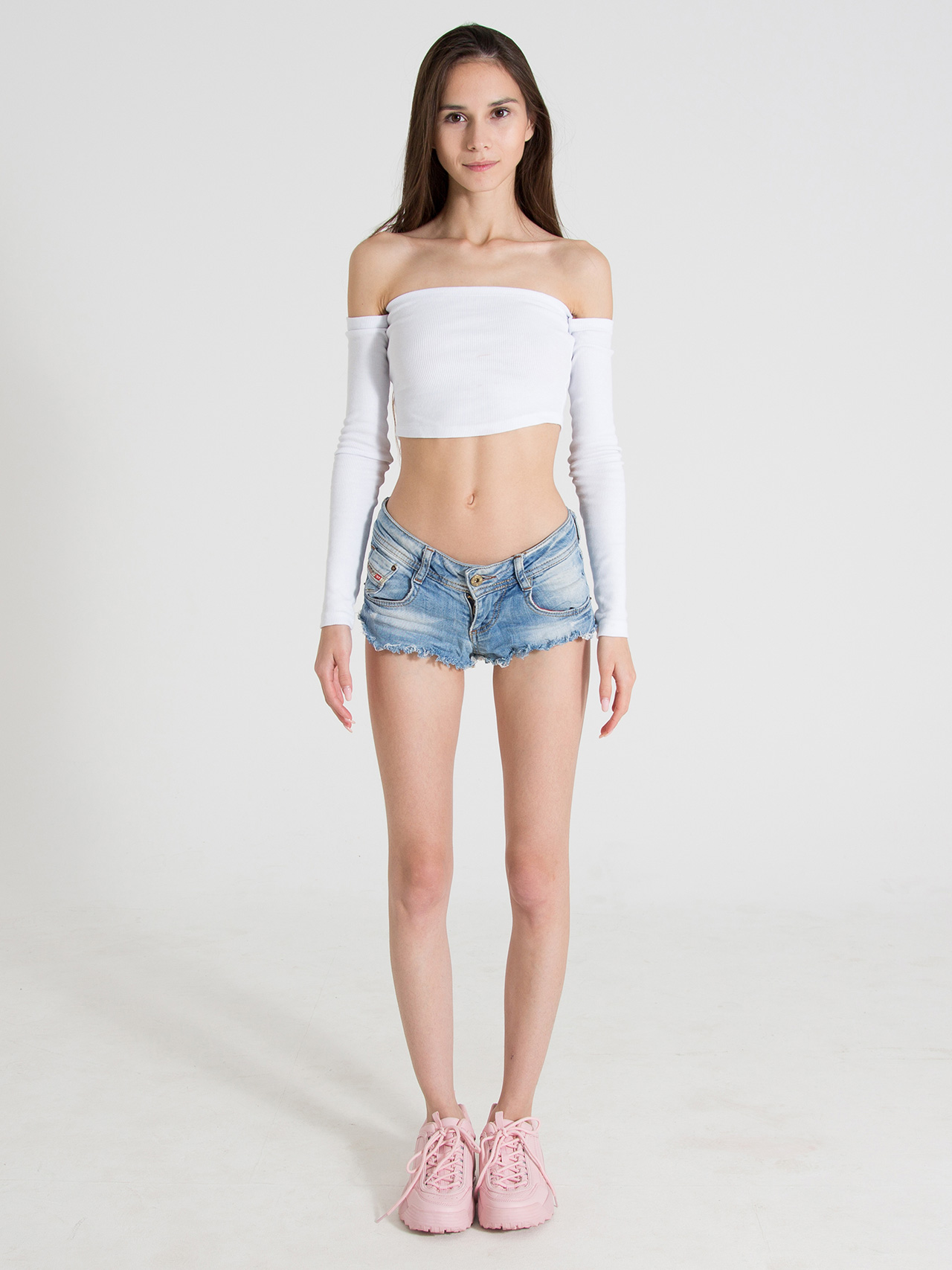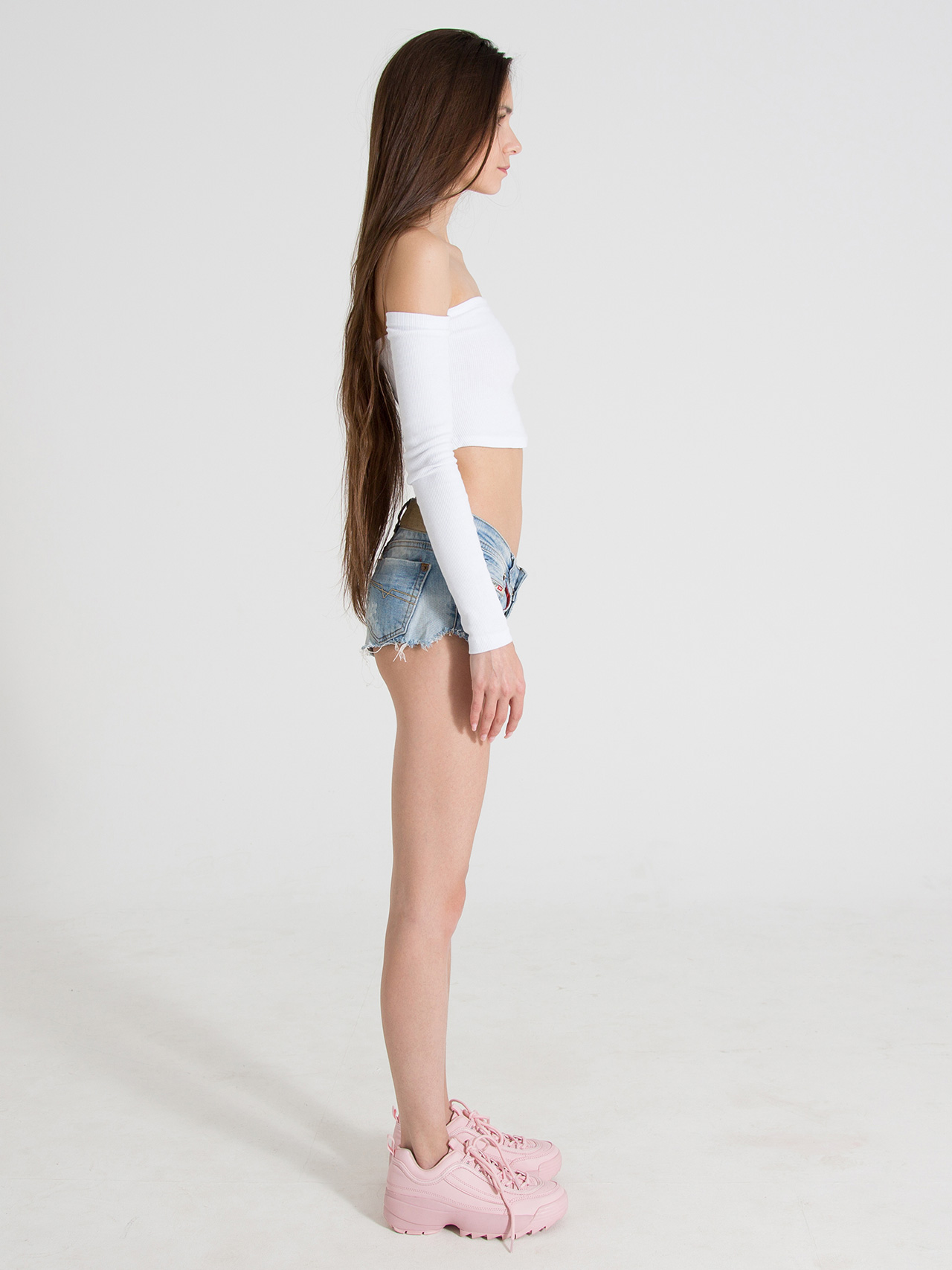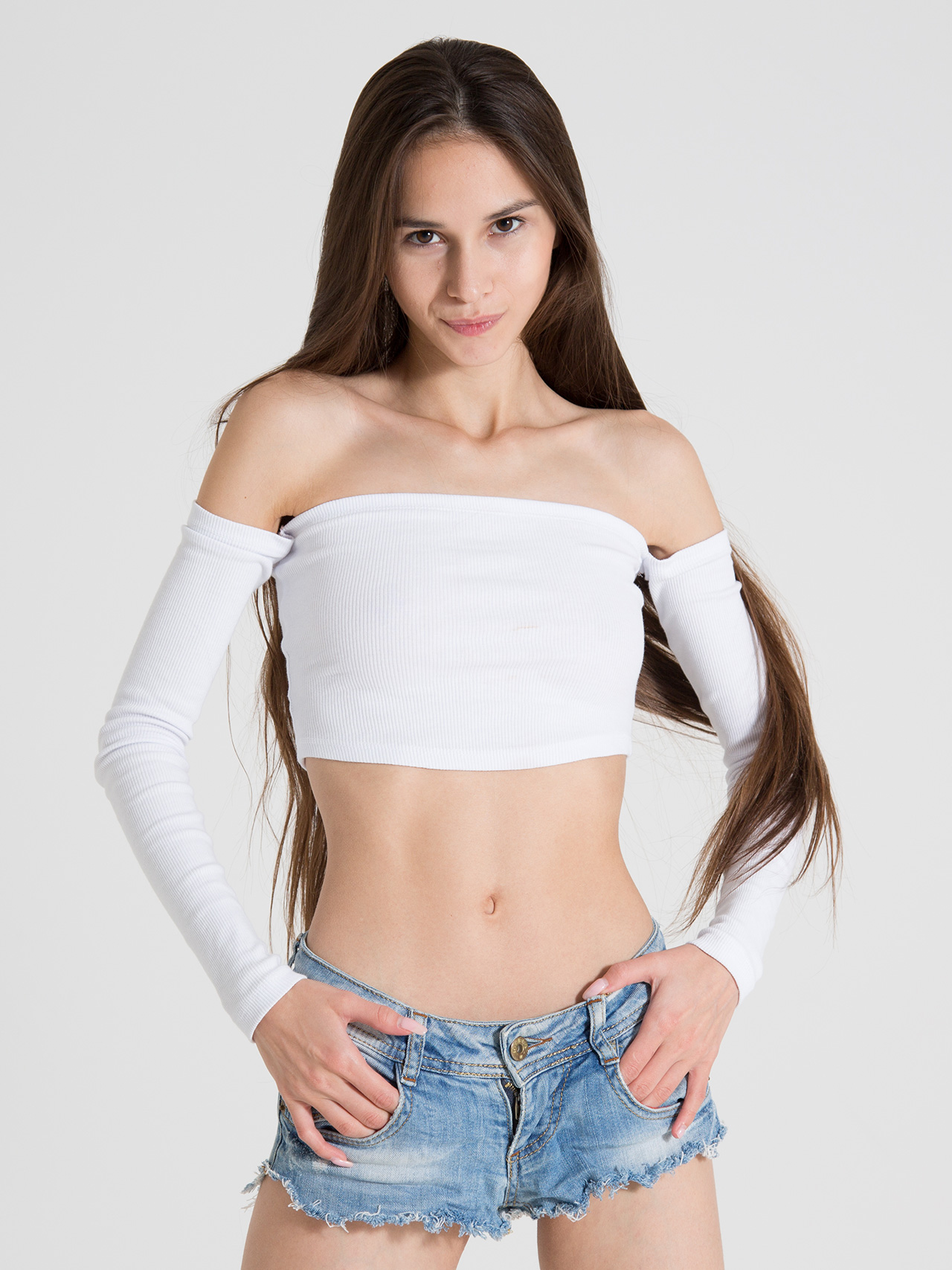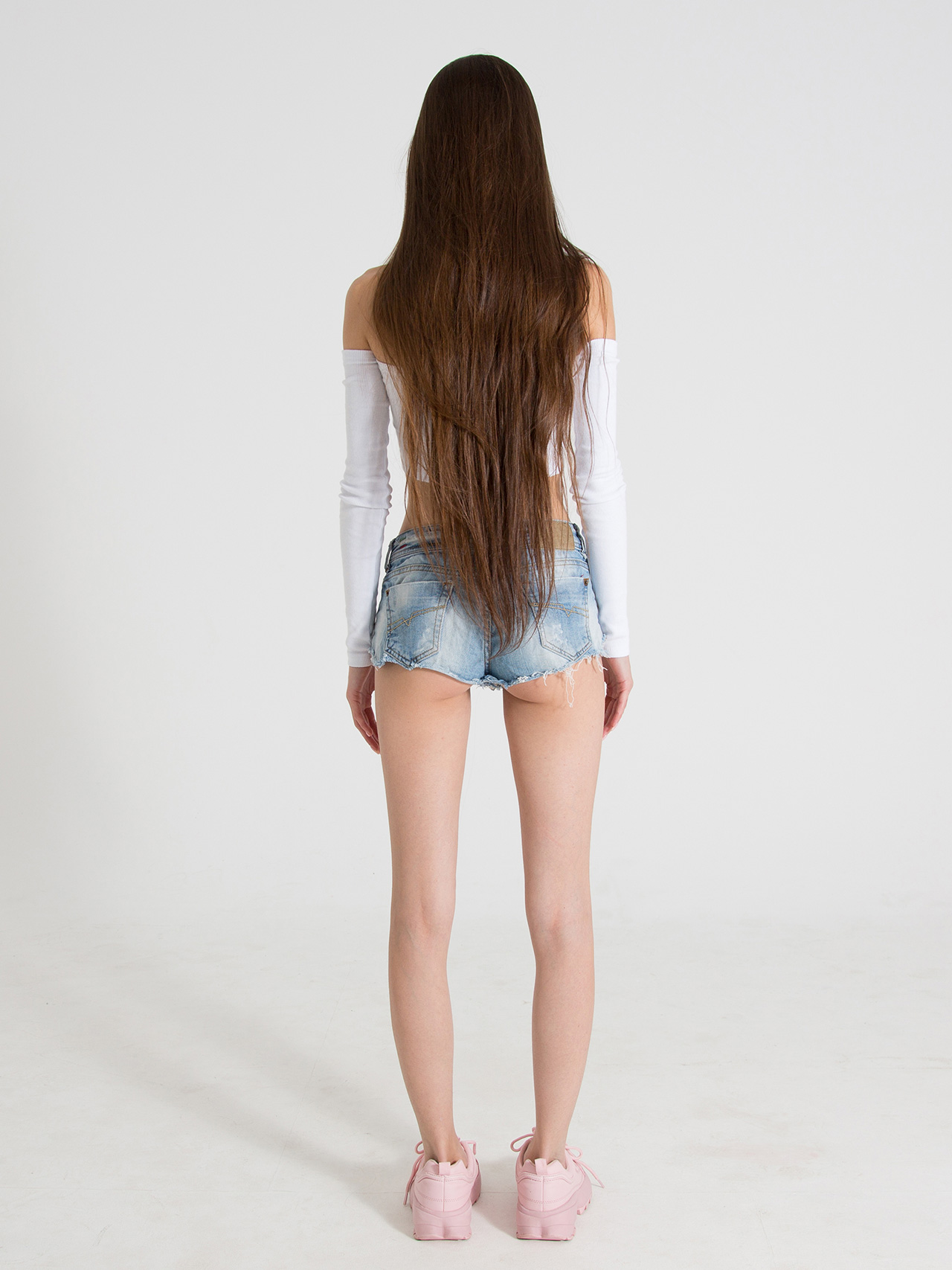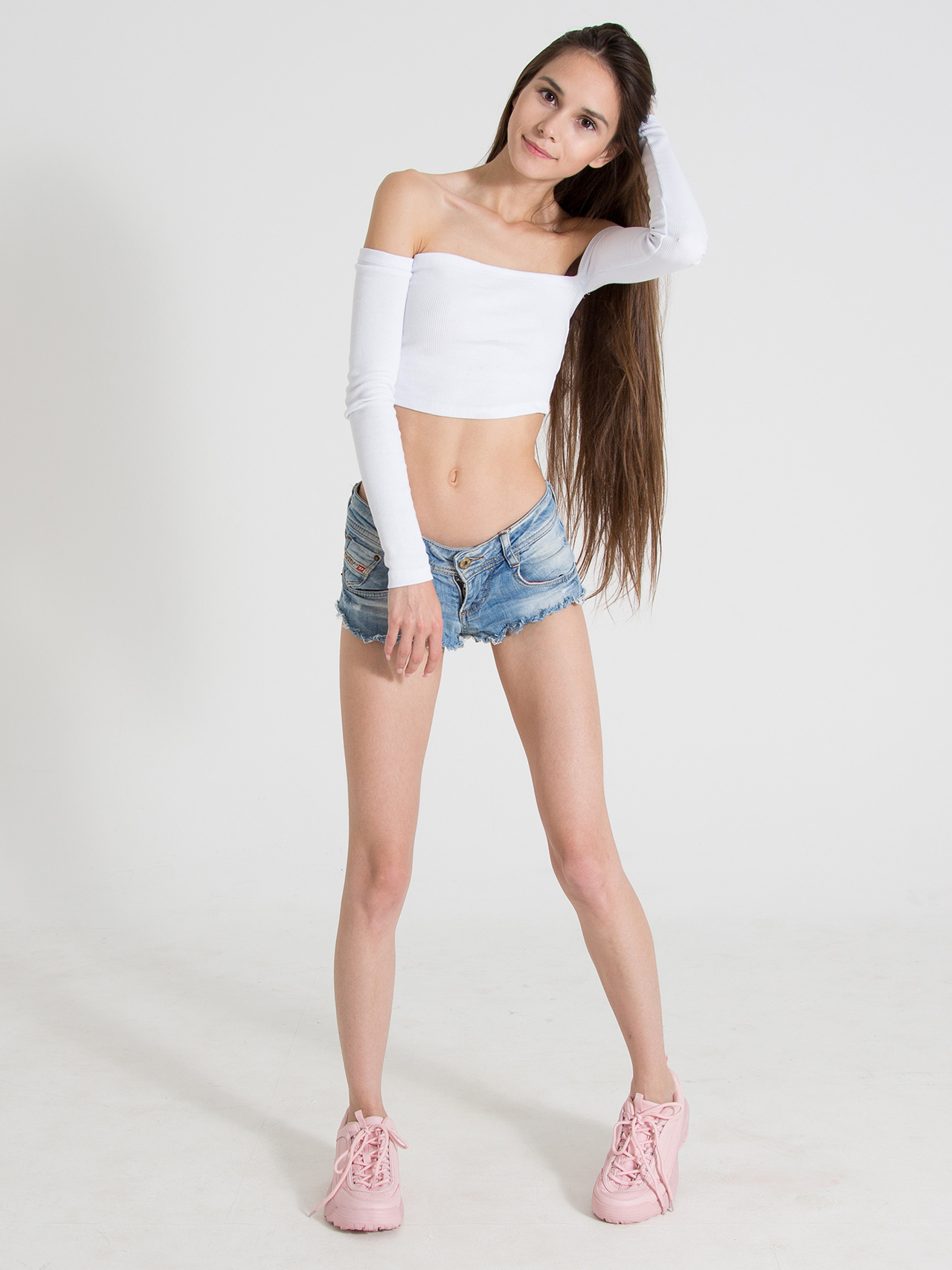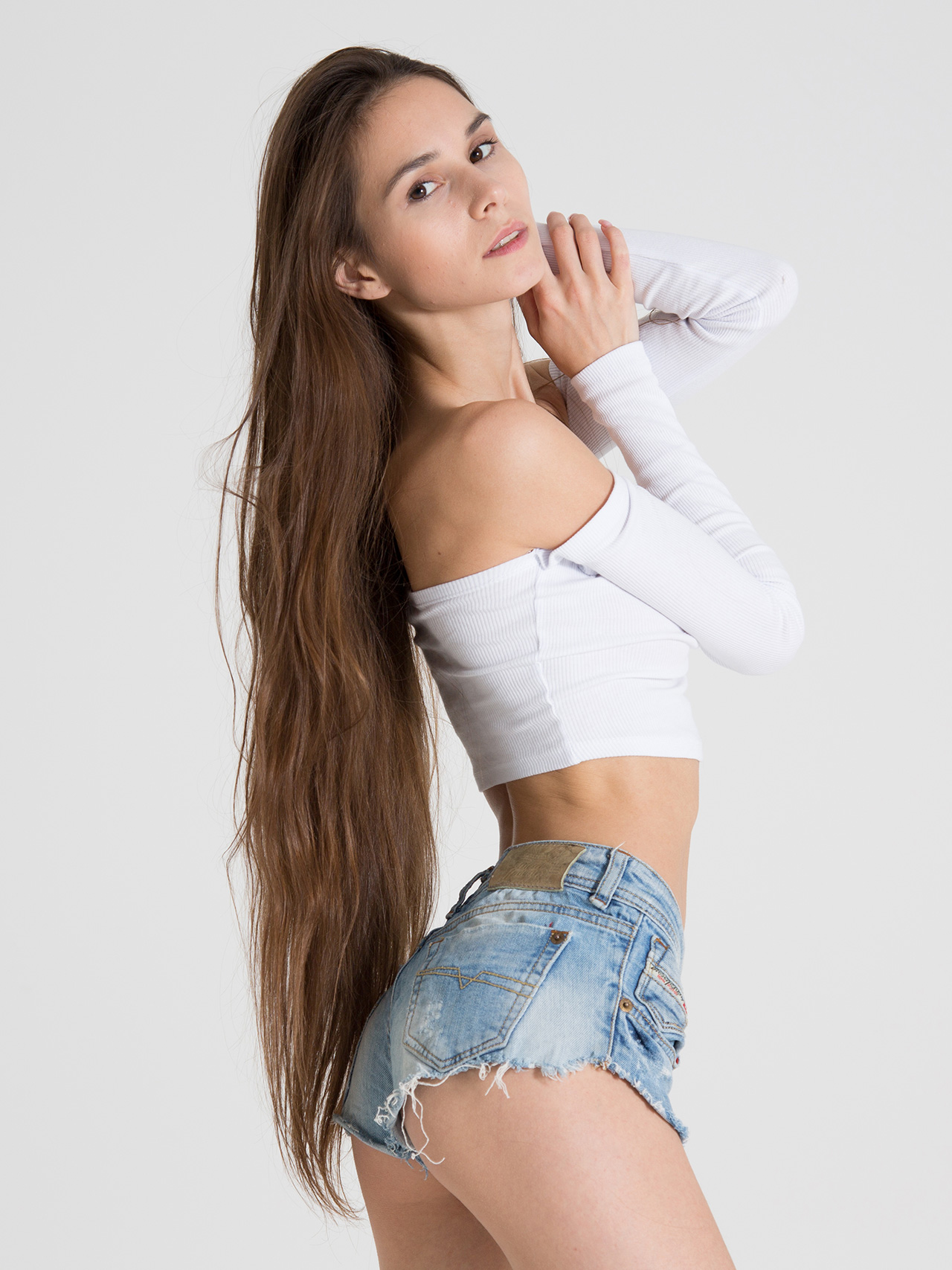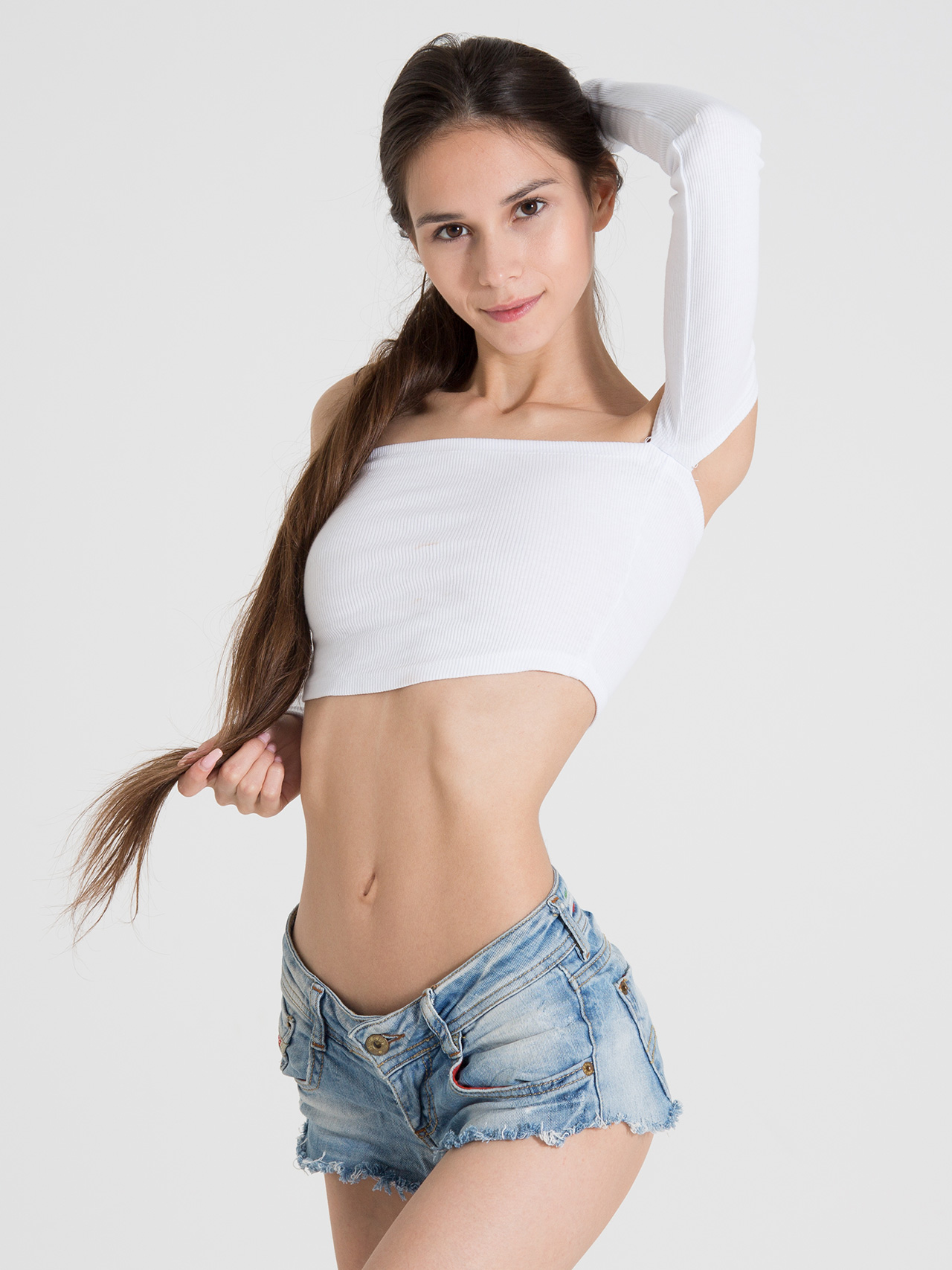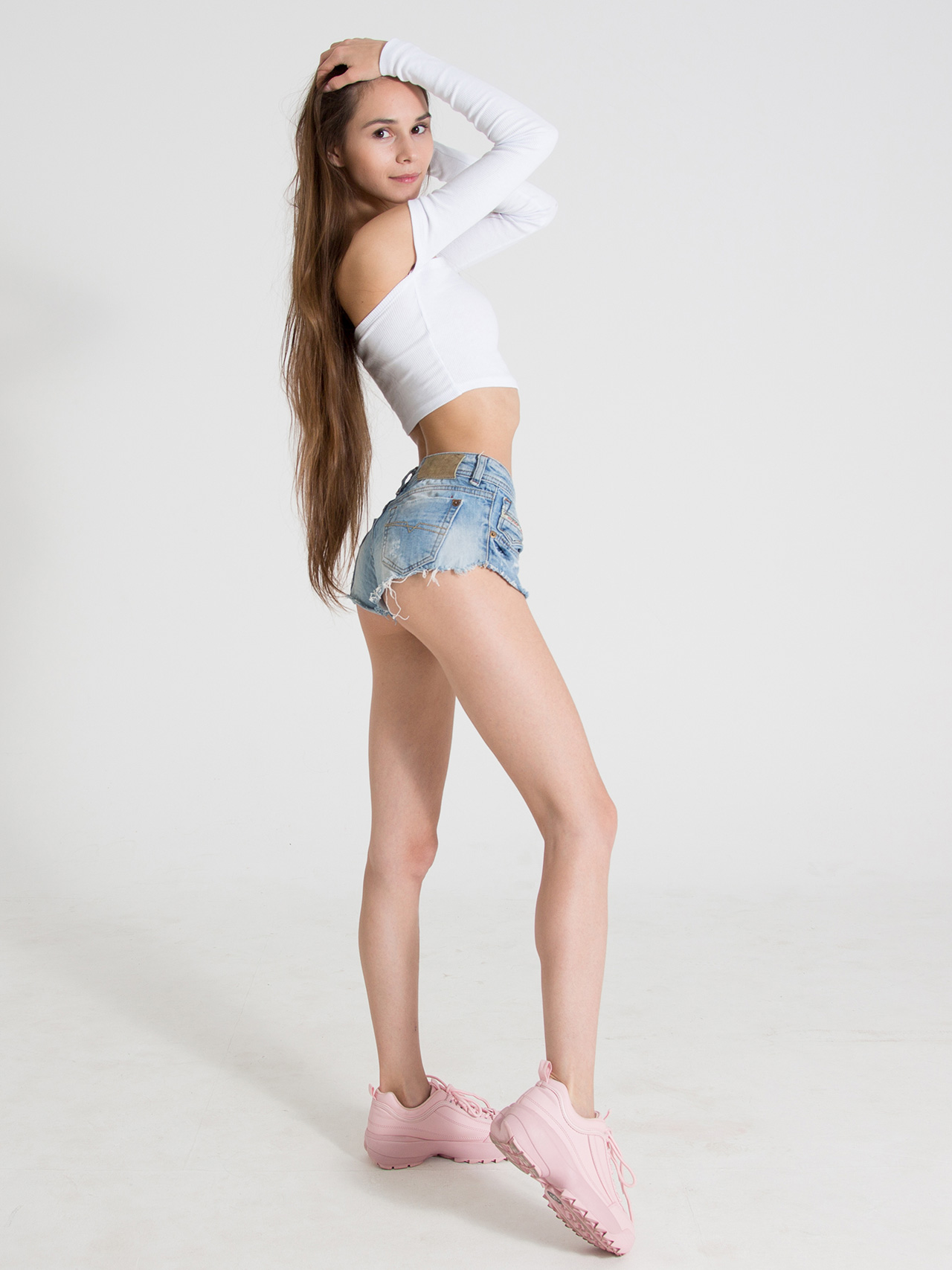 Application form